Weddings in Northern California

Ceremonies from the Heart

Rev. Ruth Hoppe

ordained intercultural minister

Sonoma, California

707-933-0242

You are a unique loving couple about to make a conscious  commitment to each other and to your future together. You deserve to have the kind of wedding ceremony you desire, relevant to your own life experience, traditions, and values. Regardless of your religious backgrounds or current beliefs and lifestyles, a wedding is an expression of who you are and the relationship you are creating together.

Each ceremony is co-created with Rev. Ruth, an experienced wedding officiant, to ensure that you have exactly the wedding you want. You will write vows that have meaning for you as a couple, and that will express your commitment to those to those present at your ceremony.

Whether your ceremony is in a redwood grove, beach, garden, winery, park, church, restaurant, boat, plane, home, or inn, it will be a memorable event. Whether you have 2 guests or 200, you will treasure this day forever. Your wedding will bless you and all who witness it.

For further information, please phone Rev. Ruth at 707-933-0242 or
e-mail
her.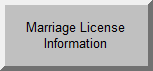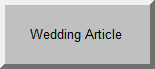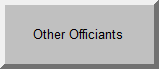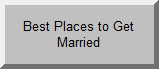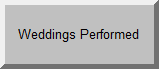 Wine Country Weddings - Sonoma, Napa, Mendocino, and the entire San Francisco Bay area