Ruth is a volunteer assistant for the
Human Awareness Institute
(HAI) to help people integrate their love, intimacy, and sexuality on a deeper level.
Ruth offers
massage and Trager bodywork services
as part of her ministry, using gentle touch and intuitive presence learned through training in Swedish-Esalen massage, geriatric massage, and Trager bodywork and movement (Mentastics) training.
Rev. Ruth Hoppe

ordained intercultural minister

Sonoma, California

707-933-0242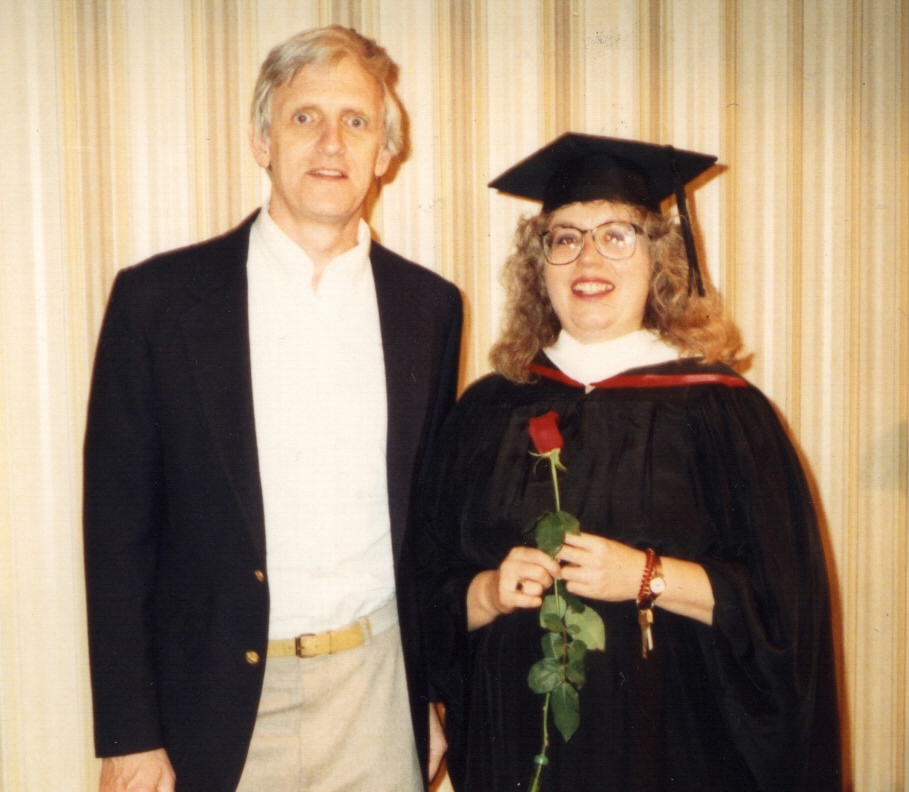 Matt Fox congratulates Ruth Hoppe in 1992 on earning her M.A. degree from the Institute in Culture & Creation Spirituality -  ICCS.


God has no religion.

            ...  Gandhi

                        Think Big!

There are unseen forces already moving to support you.

Ruth at HAI Holiday Party - December 2006